TV-series
The Sandhamn Murders
The first five books in the Sandhamn Murder series have been made into miniseries in three parts by Sweden´s largest commercial TV-channel, TV4.
From the start in December 2010, it was huge success, with more than 1.7 ,million viewers per episode.
The series has been broadcast in all Nordic countries and also in many European countries such as Germany, France and Italy and even as far away as Japan. In the fall of 2014, a Polish version with Polish actors premiered on Polish national television.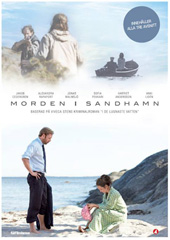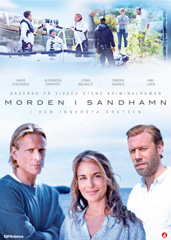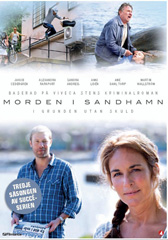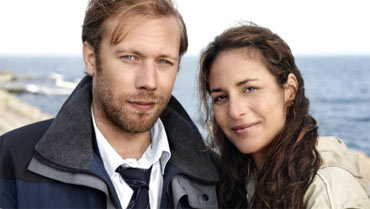 Main characters in the Sandhamn Murders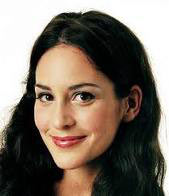 Nora Linde, 39, a bank lawyer struggling to balance career and motherhood
Two sons:
Adam, 12
Simon, 8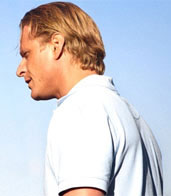 Married to Henrik Linde, M D
son of an ambassador
regatta enthusiast
arrogant and selfish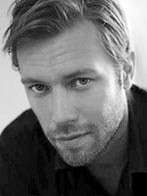 Thomas Andreasson,
Detective Inspector
divorced following the death of 3-month old daughter Emily in SIDS
childhood friend of Nora